Targeting humanitarian groups, sporting organizations, election campaigns and global medical relief, cyberattacks and disinformation have become the weapon of choice for criminal groups and nation-state actors.
Journalists are engaged on two fronts: to educate citizens against the insidious spread of disinformation and to protect the integrity of newsrooms themselves. But they can't do it alone, nor should they.
Find out how an international collaboration of news outlets, tech companies, civic organizations and academic institutions are working together for deploying effective countermeasures to disinformation, with a focus on media literacy, policy and regulations, and technology solutions.
---
This featured session marks the final learning block for ONA20; we hope everyone enjoys the discussion and all of the amazing archived sessions for the rest of the conference. Be sure to tune into the closing ceremony, where we'll award our final round of Online Journalism Awards, immediately following this chat.
Speakers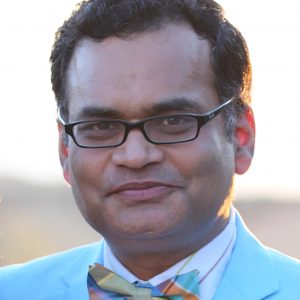 Ashish Jaiman
Director, Technology & Operations, Microsoft
@ashishjaiman • Visit Website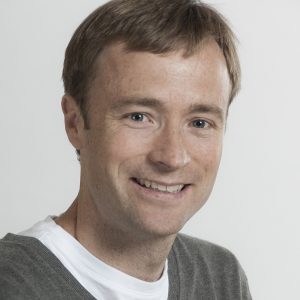 Jevin West
Associate Professor, University of Washington
@jevinwest • Visit Website
Moderator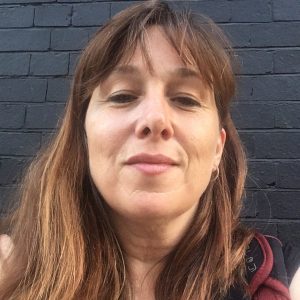 Laura Ellis
Head of Technology Forecasting, BBC
laura_ellis