The Future of Collaborative Fact-Checking
Electionland, Verificado, ColombiaCheck and Chequeado all fight misinformation during their respective election seasons and beyond. Hear from collaborative fact-checking veterans about the technology, tools and data at work behind each project. This panel will leave attendees with a concrete understanding of how to organize their own multi-agency fact checking coalition.
This session is designed for:
Journalists interested in creating collaborative fact-checking partnerships
Anyone who cares about misinformation and election integrity
Anyone interested in expanding international journalism network
También ofrecemos esta sesión completamente en español el 6 de octubre. Únase a nosotros allí si ese es su idioma preferido. 
Speakers
Moderator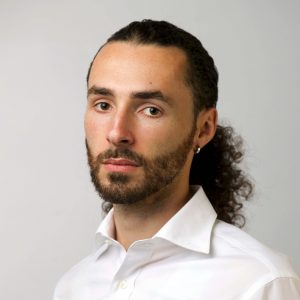 Alex Gerald
Digital Strategies Coordinator, Multnomah County
alexbeansgerald • Visit Website