Each election cycle sees new tactics and technology used to misinform the public in the digital space. Join this high-level discussion on the dangers of disinformation and deepfakes to gain the tools and tactics you need to confront and push back on these attacks.
This session is designed for:
Journalists finding it difficult to work in a space suffused with bad faith actors
Editors, reporters and producers working to get on top of the unceasing spread of disinfo and misinformation
Anyone who would like to better understand the state of play in disinfo and deepfakes
---
This session is generously supported by Knight Foundation.


Speakers
An Xiao Mina
Operations and Strategy, Meedan
@meedan • Visit Website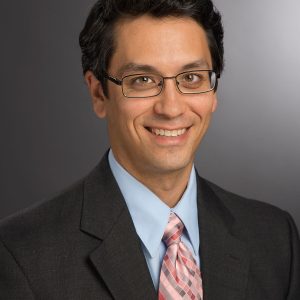 Matthew Wright
Professor and Director, Rochester Institute of Technology
wrightmk • Visit Website
Claire Wardle
US Director, First Draft
cward1e
Moderator
Matt Thompson
Editor in Chief, Reveal / The Center for Investigative Reporting
mthomps