At the start of the pandemic, it seemed like every news outlet launched a coronavirus newsletter.
But what does it take to launch a spur-of-the-moment newsletter or other pop-up news product? Is it possible to turn them into a habit for readers? And ultimately, are they worth the time and energy they entail?
We'll discuss these questions and how different types of newsrooms can start their own pop-up news products. Speakers will provide best practices on getting the product off the ground — including how to convince the boss it's worthwhile. We will also review successes and failures in turning a pop-up product into a sustainable driver of loyal audiences.
Speakers

Lindsay Deutsch
Loyalty Editor, USA TODAY
lindsdee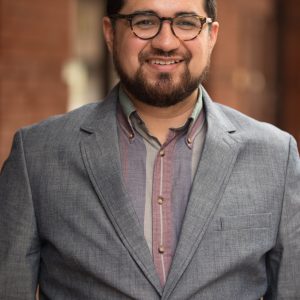 JJ Velasquez
Audience Engagement Editor, San Antonio Report
jjvelasquez