Today, editors and publishers are asking reporters to create sharable, bonus videos for websites and social media.
In this session, we'll show you how to create these "snackables" using just the features of PowerPoint in the Microsoft 365 suite.
Plus, we'll talk about how you can enter the Microsoft 365 Film Fest at ONA20.
---
This session is part of the Midway programming. Learn more about Microsoft and other great Midway participants in the ONA20 Grip platform.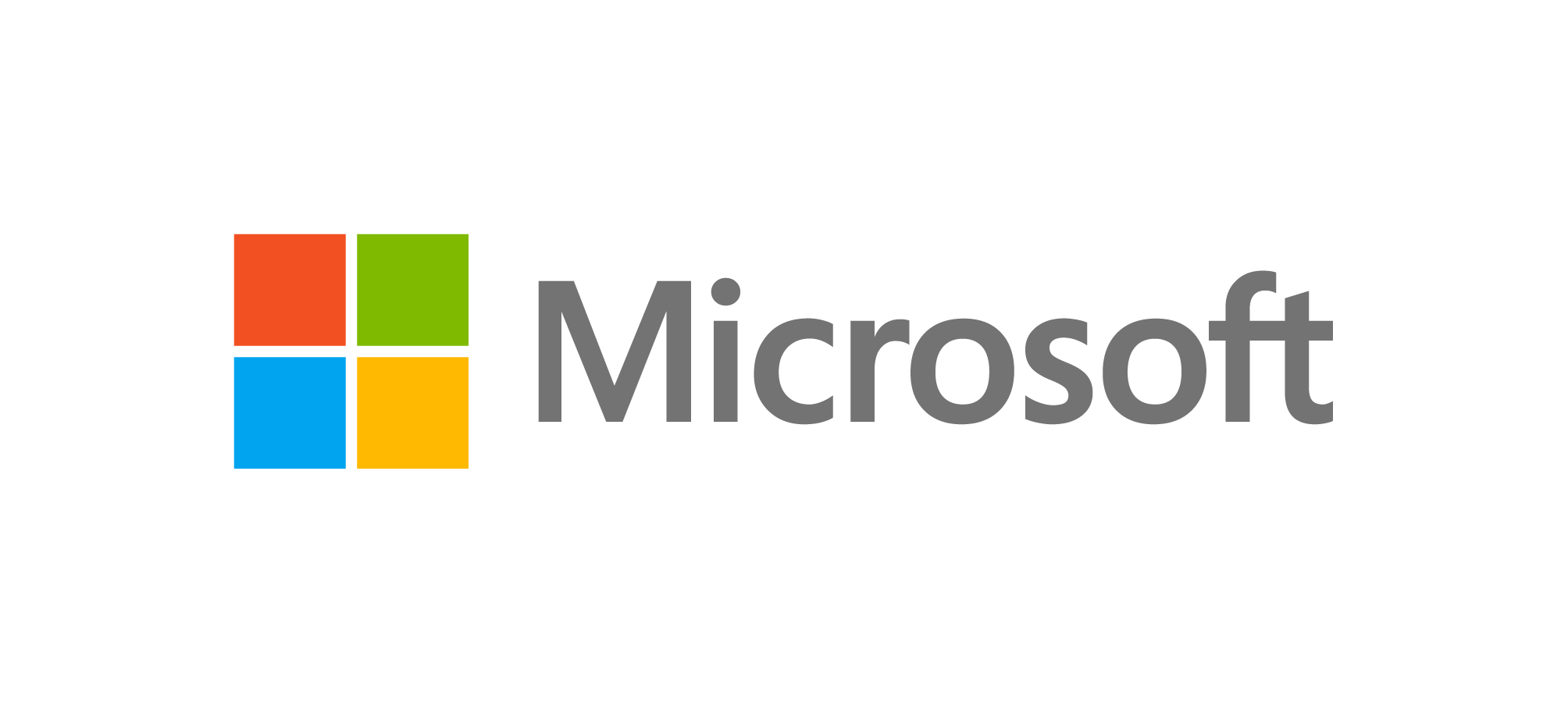 Speaker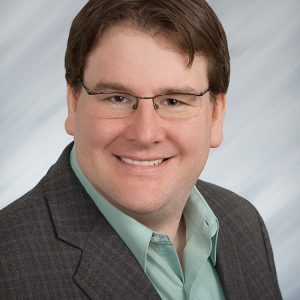 Bill Monroe
Trainer, Microsoft
CurrentlyBill • Visit Website
Moderator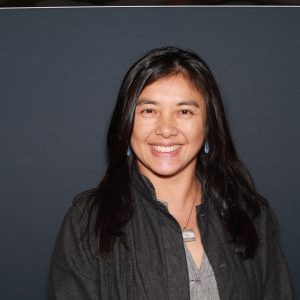 Vera Chan
Sr. Manager, Worldwide Journalist Relations, Microsoft
FastTalkingD • Visit Website