Add to Calendar

Join us for one final celebration in recognizing the outstanding work of your peers who were named finalists for the 2020 Online Journalism Awards.
The closing ceremony will feature interactive networking opportunities to honor the finalists and celebrate the winners who will be announced for the remaining categories:
---
The Knight Award for Public Service is generously supported by Knight Foundation.


---
The Gather Award in Engaged Journalism is generously supported by The University of Oregon School of Journalism and Communication.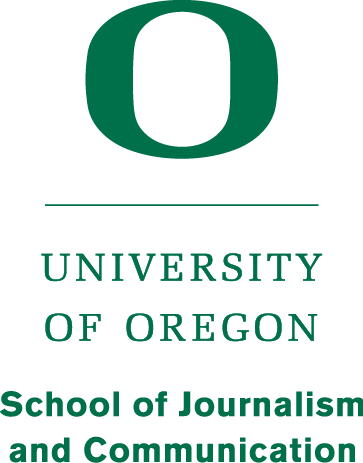 ---
The award for General Excellence in Online Journalism is generously supported by SmartNews.