Leslie Rangel, a journalist and yoga educator, leads a restorative chair yoga session and wellness check-in before a live audience in Shindig.

Special thanks to the Democracy Fund for its continued support of this ONA Local series, focused on mental health and wellness in the digital journalism community.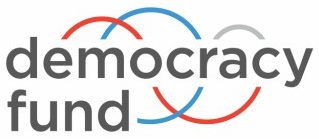 Learn more about The News Yogi's upcoming virtual course, Yoga for Journalists: Managing news stress and reconnecting to the storyteller within. Email Leslie for a special ONA20 discount code.