Google Chrome has is banning third-party cookies by 2022. Regulations such as GDPR and CCPA have limited the ability to target users across the web. Privacy-first strategies are quickly becoming the new normal. Join this session to understand the impact of the demise of user cookie data and how your newsroom can use alternative targeting strategies to continue to grow your business over the next 5 years.
This session is designed for:
Product Managers planning for alternative engagement strategies that do not rely on third-party user date.
Newsroom leaders looking for content-driven strategies to monetize their audience.
Anyone who wants to learn more about the advertising and publishing world after third party cookies are blocked across all major browsers in 2022.
---
This session is part of the Midway programming. Learn more about Hindsight and other great Midway participants in the ONA20 Grip platform.


Speakers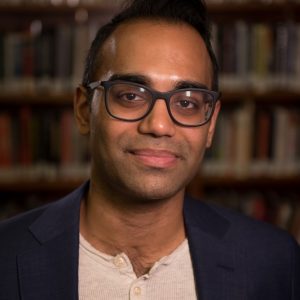 Hersh Patel
Founder/CEO, Hindsight
hershpatel91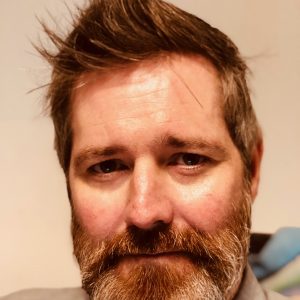 Dean Chandler
VP, Publisher Development, Hindsight Technology Solutions