Where are we now and what does the future hold? As the digital publishing platform provider for hundreds of news media brands, we're creating a comprehensive industry report covering the state of digital publishing.
The report, to be published in October 2020, pulls together a mix of aggregated data from across the Pugpig portfolio along with in-depth face to face interviews with an array of industry execs.
In the session we'll present a special preview of the report, sharing into hitherto unpublished metrics on reader engagement and digital product feature usage along with insights into the audience development, product, platform, technology and organisational strategies of the world's leading media brands.
This session is designed for:
Anyone who would like to hear from senior news media execs about their strategic focus for the coming year.
Organisations that want to benchmark their approach against the rest of the industry.
People who are interested in seeing analysis and trends across the industry, including the impact of covid on digital subscriptions.
---
This session is part of the Midway programming. Learn more about Pugpig and other great Midway participants in the ONA20 Grip platform.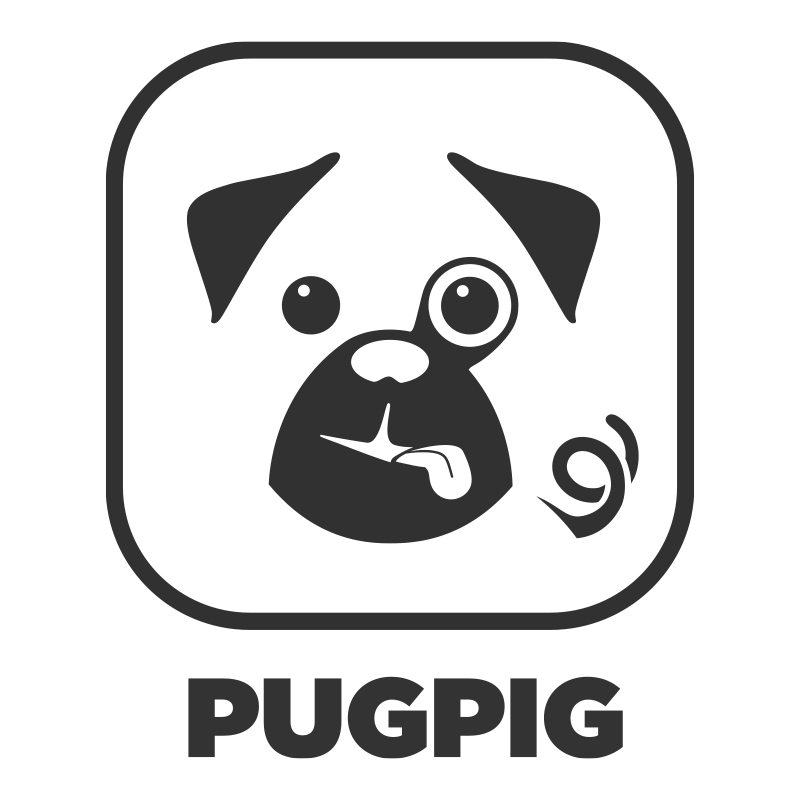 Speaker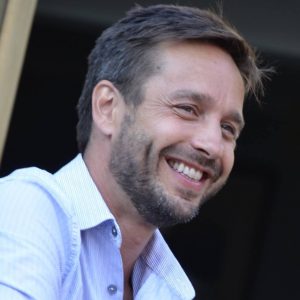 Jonny Kaldor
CEO, Pugpig
jonnykaldor • Visit Website