As part of ONA Insights: Emerging Tech in late July, Deb Adeogba and Jamie Burgess from Microsoft shared a number of AI solutions to help newsrooms reach new audiences, engage more people and reduce day to day complexities. The session was such a popular conversation-starter, that it is being re-aired here at ONA20 — and this time, Deb and Jamie will lead a live conversation in the chat box, adding context to their session and answering questions directly.
Audio is the next frontier for content distribution. The ability to have an audio voice readout of information not only allows media organizations to reach a larger and more diverse audience but also allows freeing up of resources to work on other important projects and the ability to reach audiences more frequently.
Using Insights and Discovery Accelerator (IDA) powered by Azure, they'll show you how to quickly and simply gleam insights and intelligence from your data, but also find content across your archives whether in pdf, audio or video - reducing the time to research valuable historical context.
This session is designed for:
anyone interested in how advanced technology can empower the people who make news happen - from reporters to editors and executives
Speakers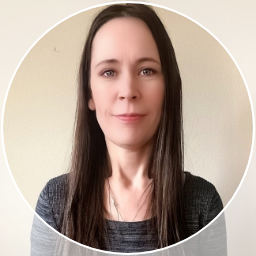 Deb Adeogba
Senior Program Manager Speech Commercialization, Microsoft
DebAdeogba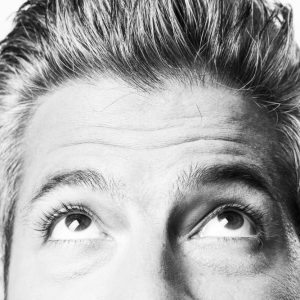 Jamie Burgess
AI Innovation Lead, Microsoft News Labs