Join SmartNews and a few of its leading publisher partners to learn how organizations have grown their audience and revenue through the SmartView First program. We'll discuss new product features, content best practices and how SmartNews utilizes technology with human guidance to provide news from all sides to millions of users daily. Learn how SmartNews is working also with local news publishers, and how publishers of all sizes can get involved in the SmartView First program.
This session is designed for:
Audience Development & Growth Editors looking to attract new audiences at scale
Business Development folks looking for new revenue streams
---
This event is supported by SmartNews.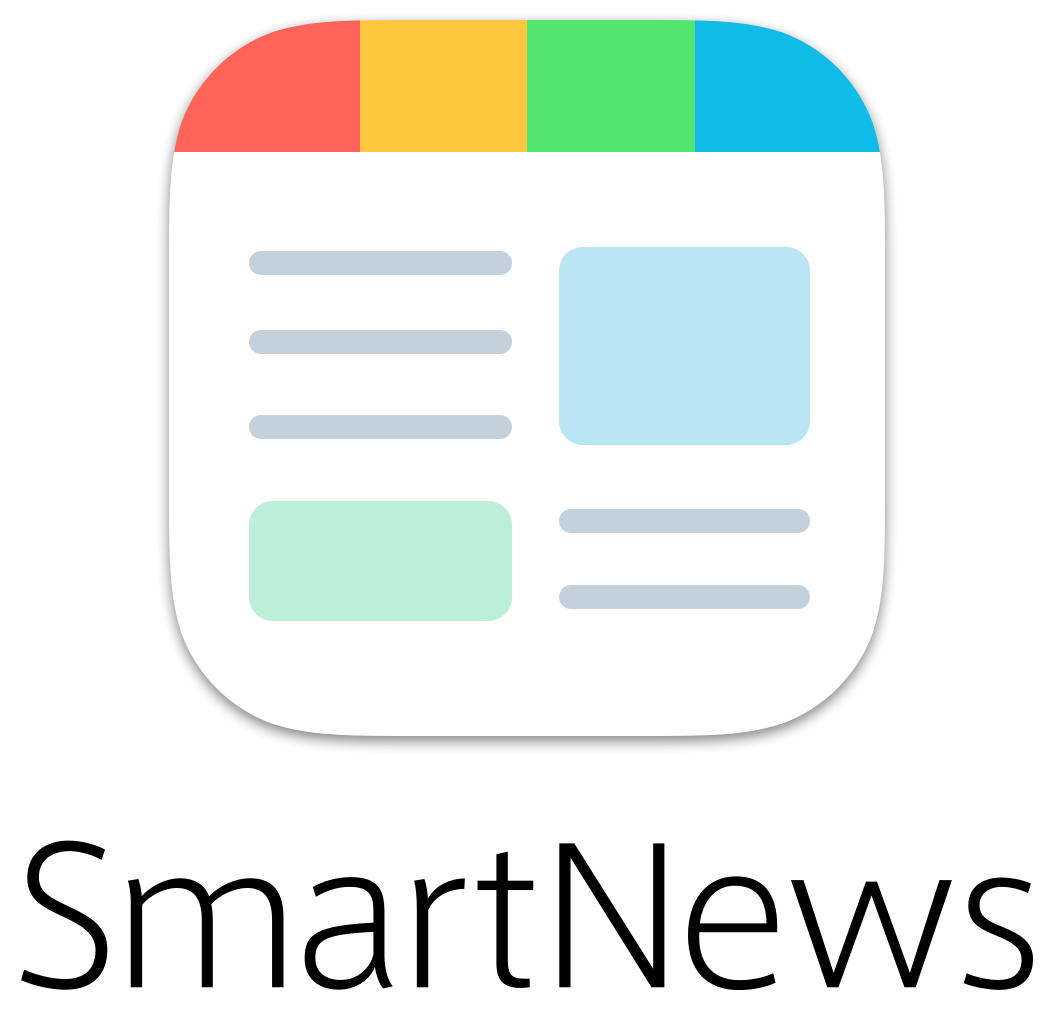 Speakers