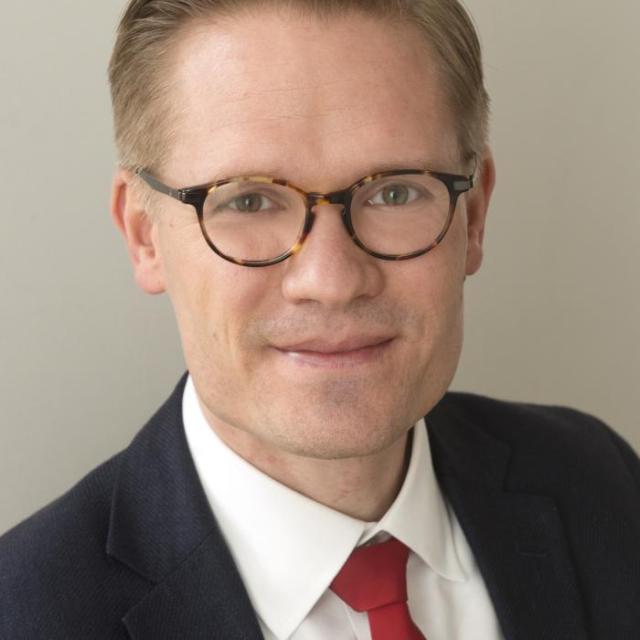 Rasmus Kleis Nielsen is Director of the Reuters Institute for the Study of Journalism and Professor of Political Communication at the University of Oxford. His work focuses on connecting practice and research around changes in the news media, political communication, and the role of digital technologies in society. He has done extensive work on journalism, news, digital media, political campaigns, and various forms of activism, and a significant amount of comparative work in Western Europe and beyond.
Recent books include The Changing Business of Journalism and its Implications for Democracy (2010, edited with David A. L. Levy), Ground Wars: Personalized Communication in Political Campaigns (2012) (winner of the Doris Graber Award from the American Political Science Association, awarded for the best book in political communication published in the last ten years), and Political Journalism in Transition: Western Europe in a Comparative Perspective (2014, edited with Raymond Kuhn).
He is co-editor of the annual Reuters Institute Digital News Report and a frequent speaker at academic, industry, and policy-making conferences all over the world, and he has provided expert advice to both governments and news media companies in several countries. His work has been covered by a wide variety of media all over the world including the Economist, El Pais, the Financial Times, the Guardian, the Indian Express, Le Monde, L'Espresso, the New York Times, Politico, Süddeutsche Zeitung, Vox, the Washington Post, and many others.