This mini-master class is a group discussion where journalists will discuss the tools and approaches they use to identify misinfromation and disinformation in breaking news, on specific beats, and by tracking bad actors. Session leader Craig Silverman will offer an overview of core tools and strategies and lead an interactive discussion where everyone can share their experiences and offer suggestions.
Note: This session is intended as a follow-on to Election 2020: Combating Misinformation, Disinformation & Deepfakes, which is scheduled for Thursday, Oct 08 at 12:15 PM EDT (UTC–4); anyone is welcome, but you'll find the most value if you're able to join both discussions sequentially. This session will not be available on-demand.
This session is designed for:
Journalists who want to improve their monitoring and discovery of misinformation/disinformation.
Those interested in picking up new tips or tricks.
Anyone who wants to learn how misinformation/disinformation reporters find the bad stuff.
---
This session is generously supported by Knight Foundation.


Speaker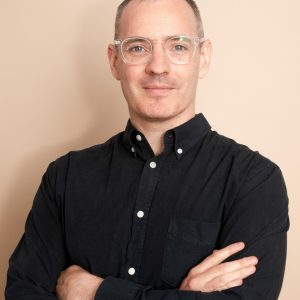 Craig Silverman
Media Editor, BuzzFeed News
craigsilverman