In the partisan world we live in, you know you will likely receive criticisms and accusations about your political coverage. Are you ready to respond? The Trusting News team will explain why you shouldn't ignore claims of bias and how you can strategically, efficiently and effectively defend your work.
This is part of a five-part series created for ONA20 Everywhere by Trusting News, a nonprofit research and training project that empowers journalists to demonstrate credibility and earn trust. You can watch all five parts now here! The series can be watched in any order, and none of the videos are longer than five minutes. While the series uses the lens of political coverage to share why and how to defend your journalism, the concepts shared are applicable to any area of reporting
Resources:
---
This session is part of the Midway programming. Learn more about the Trusting News and other great Midway participants in the ONA20 Grip platform.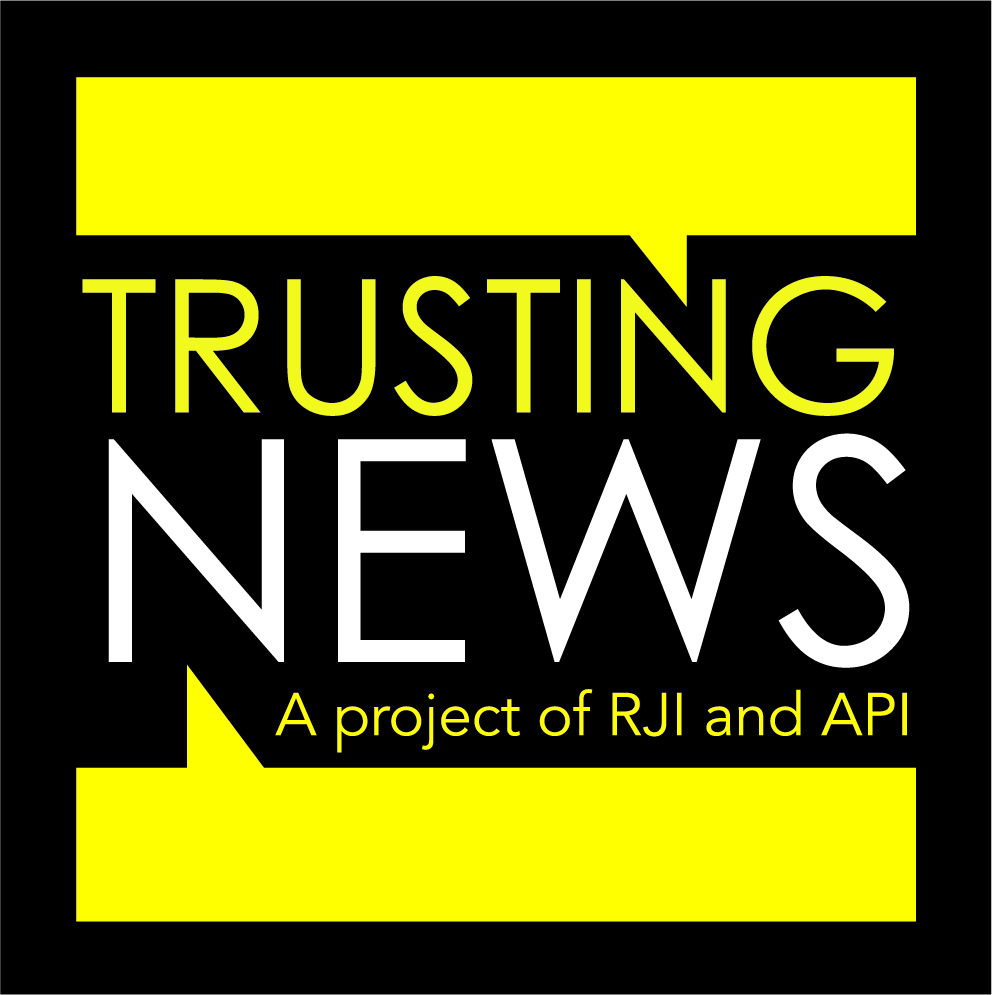 Speaker