Learn all about Anonymous Camera, a tool that lets you anonymise photos and videos in real time, locally on your device.
This session is designed for:
Investigative journalists and publishers who want to establish trust and protect sources as well as bystanders.
---
This session is sponsored by the John S. and James L. Knight Foundation and is part of the ONA20 Knight Series, which is made up 10 short, impactful discussions focused on practical tools to support the journalism community, such as combating mis/disinformation, improving email newsletters, connecting diverse talent with organizations committed to more equitable newsroom culture and more. See the schedule for the series, as well as Knight's other ONA20 offerings, at this link.


Speakers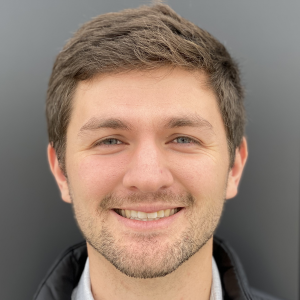 Gabriel Mitchell
Founder, Playground
gabetommitch • Visit Website