Come learn about how to mine television for information using TV Kitchen , an open source framework that helps unlock the data inside of video. We're making it easy to create, collect, and share tools to understand the impact of media.
This session is designed for:
Political reporters who want to cover televised or track trends.
Interactive / graphics editors who want to do more interesting things with video.
Beat reporters and fact checkers who would care about what is happening on TV.
---
This session is sponsored by the John S. and James L. Knight Foundation and is part of the ONA20 Knight Series, which is made up 10 short, impactful discussions focused on practical tools to support the journalism community, such as combating mis/disinformation, improving email newsletters, connecting diverse talent with organizations committed to more equitable newsroom culture and more. See the schedule for the series, as well as Knight's other ONA20 offerings, at this link.


Speakers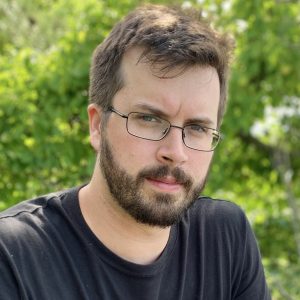 Daniel Schultz
Overmind, Bad Idea Factory
slifty • Visit Website

Nancy Watzman
director, Lynx LLC
nwatzman • Visit Website