The Cx tool from VettNews offers publishers a better way to manage newsroom corrections, build trust with readers and grow subscribers.
This session is designed for:
Editors and publishers of any digital news site
Journalists who care about ethics & standards
Innovation staff in news organizations
---
This session is sponsored by the John S. and James L. Knight Foundation and is part of the ONA20 Knight Series, which is made up 10 short, impactful discussions focused on practical tools to support the journalism community, such as combating mis/disinformation, improving email newsletters, connecting diverse talent with organizations committed to more equitable newsroom culture and more. See the schedule for the series, as well as Knight's other ONA20 offerings, at this link.


Speakers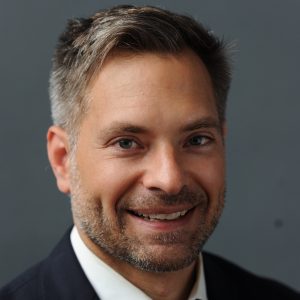 Paul Glader
Founder, VettNews.com
@PaulGlader