In the last few weeks before the US Presidential Election, newsrooms are finalizing strategies for covering issues of global importance – the election, COVID-19, climate-fuelled disasters and protests in solidarity with the Black Lives Matter movement.
As Vice President & Senior Executive Producer of CBSN, Darius Walker's unique position includes strategizing national, international and local coverage, including working in close coordination with the CBSN Local streaming services, to create effective reporting on major news events that resonate at every level. Additionally, he has played an instrumental role in adapting the logistics of CBSN's news gathering operation in the wake of the global pandemic.
Our fireside chat, moderated by award-winning journalist Celeste Headlee, will examine how Darius and his colleagues at CBSN are working to create a comprehensible narrative in a chaotic election year and covering crucial topics including voter suppression, the impact of local issues on the national dialogue, and the global reach of the 2020 presidential election.
This session is designed for:
Newsroom leaders refining their coverage of the final few weeks of the US presidential election – and all of the associated context that comes with it this year
Those interested in an innovative effort to use local stories to inform the national narrative, and improve contextualization of national issues for cities
Speaker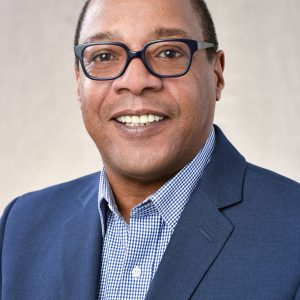 Darius Walker
Vice President and Sr. Executive Producer, ViacomCBS
dariuswalk1
Moderator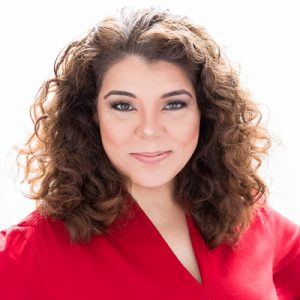 Celeste Headlee
President, Celeste Headlee Media
celesteheadlee • Visit Website