Who is peeking over your shoulder while you work, watch videos, learn, explore, and shop on the internet? Enter the address of any website, and Blacklight will scan it and reveal the specific user-tracking technologies on the site—and who's getting your data. You may be surprised at what you learn.
This session is designed for:
Technology reporters
IT decision-makers at news organizations
---
This session is sponsored by the John S. and James L. Knight Foundation and is part of the ONA20 Knight Series, which is made up 10 short, impactful discussions focused on practical tools to support the journalism community, such as combating mis/disinformation, improving email newsletters, connecting diverse talent with organizations committed to more equitable newsroom culture and more. See the schedule for the series, as well as Knight's other ONA20 offerings, at this link.


Speakers

Surya Mattu
Investigative Data Journalist, The Markup
suryamattu • Visit Website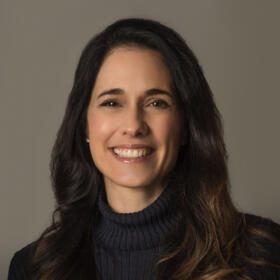 Evelyn Larrubia
Managing Editor for Investigations, The Markup
@elarrubia