For more than a decade, DocumentCloud has helped journalists upload document collections, analyze and extract information from document dumps, and publish groundbreaking document-driven stories. We're excited to share the new and improved DocumentCloud beta! This revamped web platform is purpose-built for breaking news situations and features a fresh redesign, improved search capabilities, and supercomputer processing speeds, so you can upload, analyze, collaborate, annotate, and share documents with ease.
This session is designed for:
Journalists of all stripes: beat reporters, investigative reporters, freelancers
Publishers and editors of news websites
Current DocumentCloud administrators looking for information on upgrading
---
This session is sponsored by the John S. and James L. Knight Foundation and is part of the ONA20 Knight Series, which is made up 10 short, impactful discussions focused on practical tools to support the journalism community, such as combating mis/disinformation, improving email newsletters, connecting diverse talent with organizations committed to more equitable newsroom culture and more. See the schedule for the series, as well as Knight's other ONA20 offerings, at this link.


Speakers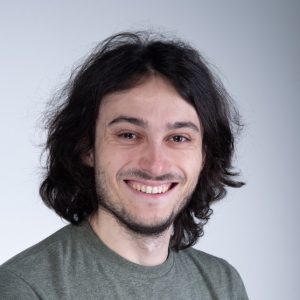 Dylan Freedman
Lead Developer, DocumentCloud, MuckRock
freedmand • Visit Website